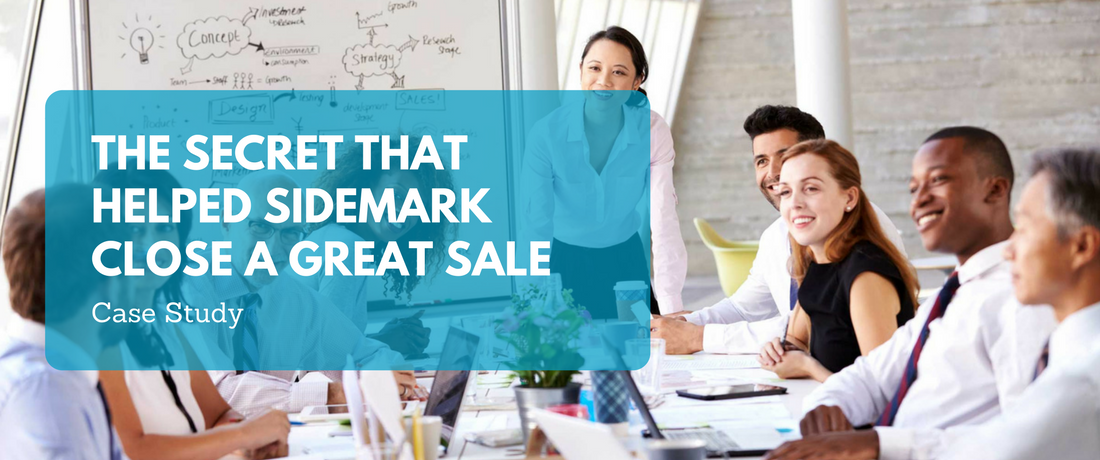 Located in the San Francisco Bay Area, SideMark is a contract furniture dealer focused on creating and delivering superior workspace solutions. Their team is dedicated to helping companies leverage their spaces with a customized solution that bridges architecture, furniture, and people to integrate a space that reflects company culture and an expression of their brand. Recently, Shannon Hegerfeld, Senior Project Designer was looking for great imagery and animation that complimented the package BID for an important presentation. Our KiSP Visualizations team assisted Shannon on this project and they were successfully awarded.


Shannon Hegerfeld - Senior Project Designer
KiSP Client for 10+ Years
"We choose to use KISP to generate photorealistic images of our spaces or with the quality in which our clients require it."
The Challenge
In today's market, photo-realistic renderings become a 'must' when embarking on a new bid proposal, especially if the product has not been built and it can't be photographed. By providing photo-realistic renderings, you will help to speed up more effectively the client's decision by giving them the ability to visualize future workspaces.
Solutions
Reflecting on her experience, Shannon comments "the KiSP Visualizations team provided us with imagery that showcases our products in the highest quality, paying special attention to the details with a fast response. With a very strict turnaround time, KiSP was able to deliver excellent images allowing us to deliver more professional looking business development packages."