We're excited to announce that Vonhauke is now available on The KITS collaborator! Explore their digital catalog filled with contemporary office furniture.
Introducing Vonhauke

Founded in 1958, Vonhaucke has continuously evolved, proudly leaving behind a remarkable legacy. Their manufacturing plant in Mexico City serves as the hub where technology and craftsmanship converge to produce all our metal and wood components. Combining high-tech automation with skilled handwork, they ensure the utmost precision and artistry in every piece.

With a team of 400 skilled and dedicated individuals, they specialize in building contemporary office furniture systems, case goods, tables, chairs, and lounge areas. Collaborating with award-winning designers and the A&D community, they create new products that embody modern aesthetics, sustainability, adaptability, and space-efficiency.

Vonhaucke boasts a wide collection that caters to various office requirements. From open-plan and trading desk solutions to shared workspaces, private offices, and boardrooms, their furniture is designed to enhance productivity and reflect your organization's identity and work culture.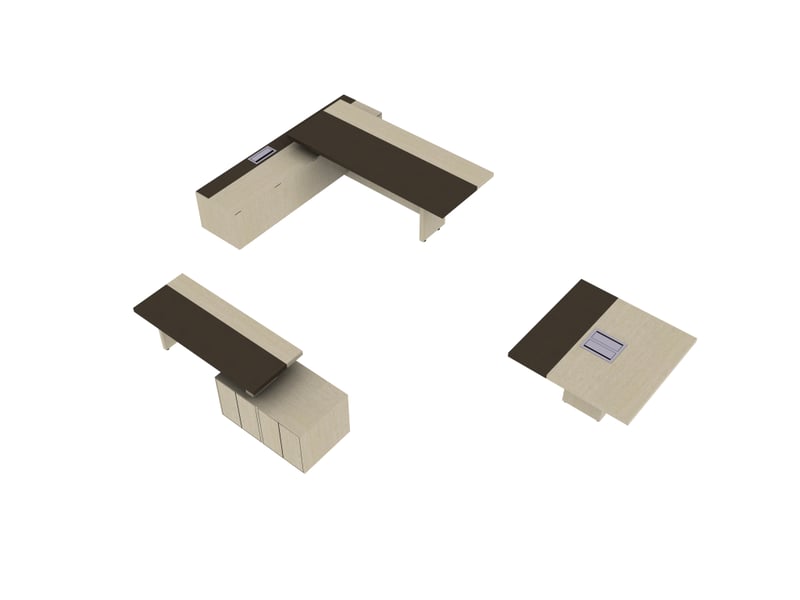 Enhance your spaces with Pedagogy Furniture and empower teachers today. To get started, you only need to click here to request access.

To learn more about Pedagogy Furniture, please visit their website: https://vonhaucke.us/