We're excited to welcome a brand new manufacturer onto The KITS collaborator: OfficeSource! To explore their digital catalogs, request access here to start building projects with their line of office furniture solutions.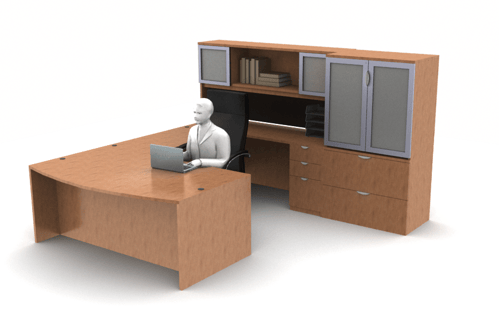 About OfficeSource
OfficeSource values producing high-quality office solutions that will answer to the needs of the end user. With their expertise in office ergonomics and design, OfficeSource's line of furniture and accessories are both sleek yet functional, producing beautiful office spaces without the need to compromise comfort. From workspaces to lounge areas, OfficeSource offers a wide range of products, carrying everything their customers need to design their ideal office space.
To start a new project with OfficeSource's line of office furniture solutions, request access and begin specifying today!
Visit https://www.officesourcefurniture.com/ to see their collections and to learn more about their story.