We are pleased to announce that NDI Office Furniture is now available on The KITS collaborator for Windows 10 and iPad users! To begin browsing and building with NDI, click here to request access to their digital catalog.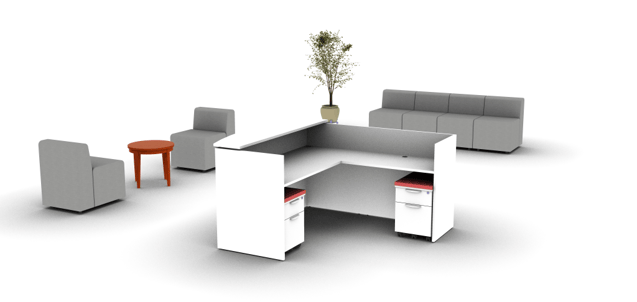 Welcome NDI Office Furniture
For over 40 years, NDI has been a leading distributor in the office furniture industry, catering to Southeastern United States. Ever since they opened their first location in Nashville, Tennessee, NDI has grown and expanded its reach to 15 states and 3 distribution centers. With over 30 vendor partnerships, NDI takes care and consideration in selecting brands that will continue to innovate office solutions that are both high-quality and built to last.
We are so excited to welcome NDI Office Furniture to The KITS collaborator! To start specifying products with NDI Office Furniture, click here to request access today!


"We are passionate about providing great customer service, deep inventory, consistent delivery, and excellent marketing programs."
- NDI Office Furniture

For more about NDI Office Furniture, please visit their website: https://ndiof.com/