We're excited to announce that Bernhardt is now available on The KITS collaborator! Explore their digital catalog filled with contemporary office furniture.
Introducing Bernhardt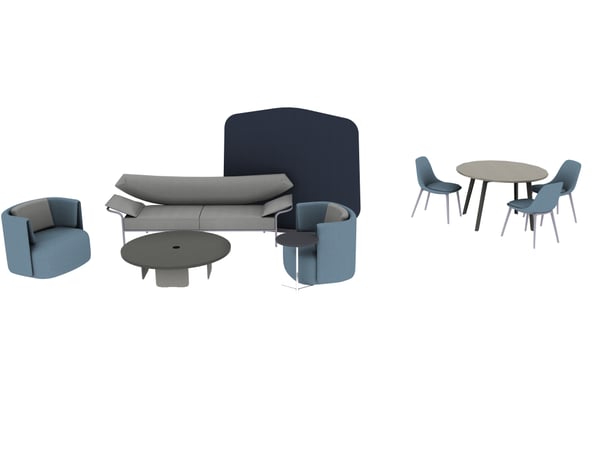 Founded in 1889, Bernhardt has manufactured many different types of furniture. Today, Bernhardt continues their passion for inspired design. Operated by the family's fourth generation, Bernhardt is now the country's largest family-owned furniture company and a leading global furniture manufacturer. Their products can be found in homes, hotels, offices, and learning facilities across the world. Bernhardt products can be recognized by their use of an elevated design aestethic and the use of high quality materials.
Bernhardt has several product lines for office, home and exterior design. All of which are manufacturered with their environmental commitment and ethical sourcing in mind. This mean that Bernhardt has established a comprehensive set of environmental Objectives and company-wide initiatives that focus on meeting these objectives as well as ensuring their raw materials come from sources that are humane and sustainable.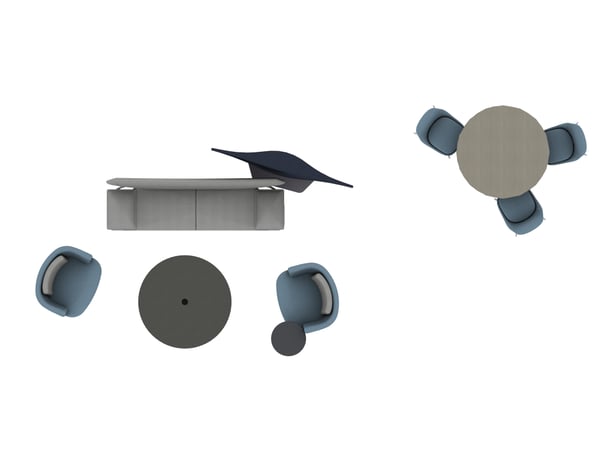 Enhance your spaces with Bernhardt today. To get started, you only need to click here to request access.

To learn more about Bernhardt, please visit their website: https://www.bernhardt.com/