We're excited to announce that Alumni Classroom Furniture Inc.'s digital catalogs are now available for KITS users to explore! To build and specify with their educational solutions, click here to request access today.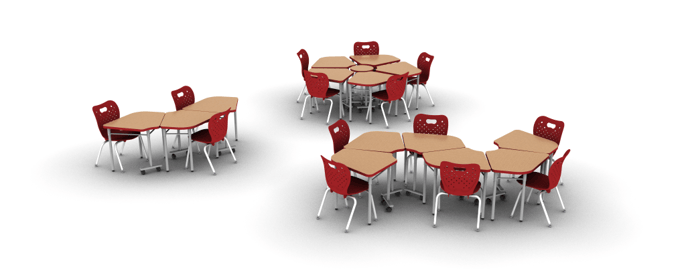 Introducing Alumni
From their functional makerspace solutions to their collaborative desk arrangements, Alumni's main mission is to build high-quality classroom environments to set educators, students, and faculty up for success. With a wide range of adaptable innovative solutions, Alumni is able to create educational spaces that can support, encourage, and champion students in their school journey.
We have an obligation to be the teacher's assistant, the architect's inspiration, and to support students in their learning environments.
As more research goes into the best ways for educating and learning, Alumni continues to design leading solutions, building the most modern and up to date classroom.
To learn more about Alumni, please visit their website: http://www.alumnicf.com/