The KITS collaborator extends it's library of digital catalogs to include Humanscale for users to specify. Start creating projects with their product line of ergonomic solutions to support every posture. Request access to Humanscale's catalogs for your KITS account today.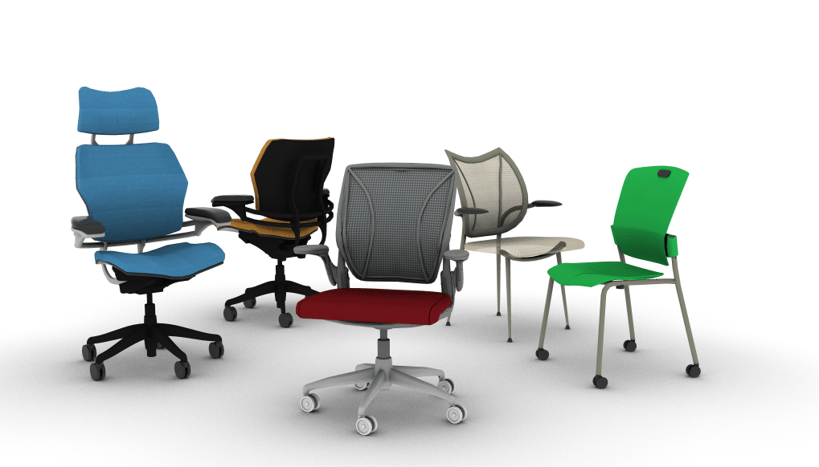 Welcome Humanscale to KITS
Humanscale's philosophy believes that 'good design achieves more with less'. Their award-winning office solutions have been designed to support productivity and improve the health and comfort of work life. With their supply chain's minimal impact on the environment, Humanscale puts sustainability at the top of their list. Their Smart Ocean Chair is just 1 of 26 Net Positive products, incorporating almost 2 pounds of recycled fishing net.
"Function, simplicity, and longevity, and sustainability are at the core of all our designs. When thinking through the design and manufacturing of each product, we carefully consider the materials and resources used, in aim of creating an overall Net Positive impact." - Humanscale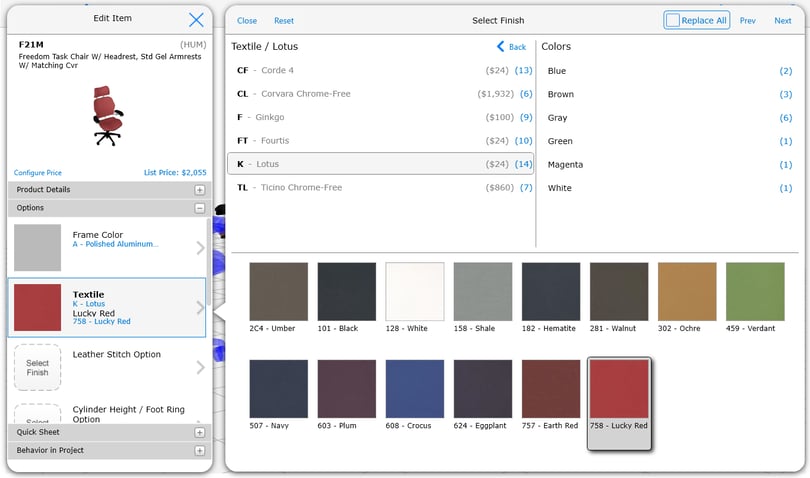 With The KITS collaborator, browse a detailed collection of Humanscale products for your next project, such as:
Seating
Sit/stand solutions
Lighting
Wellguard separation panels
Keyboard systems
Ergonomic tools and cable management
KITS users ready to get started can request access to the catalog and start specifying today! Looking to invest in a mobile sales platform? Contact our sales team for a quick demonstration.
For more information, visit humanscale.com.